DARK ROOM (2011)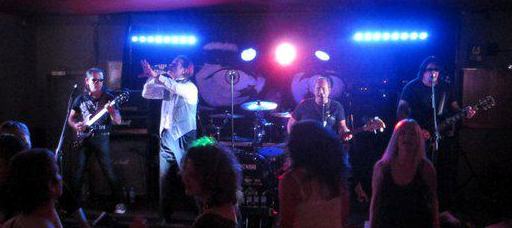 DARK ROOM has always aspired to be the BEST tribute to Aussie legends - The Angels.
This may sound a bit over the top, but, this is it folks, see the show and you will understand why.
NEXT SHOW
Aussie Day Eve, Wed Jan 25th with THUNDERSTRUCK
At MUSICLAND - 1359 Sydney Rd, Fawkner.